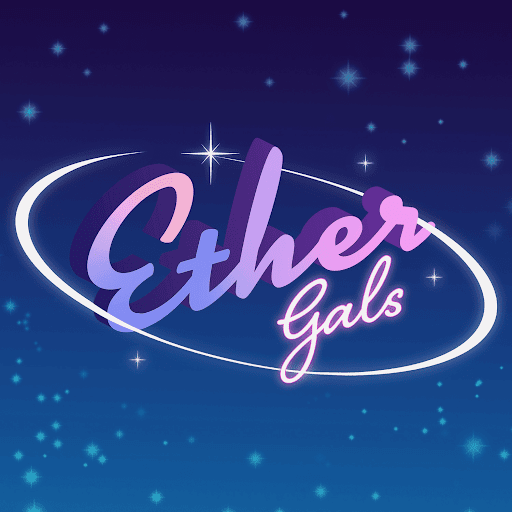 EtherGals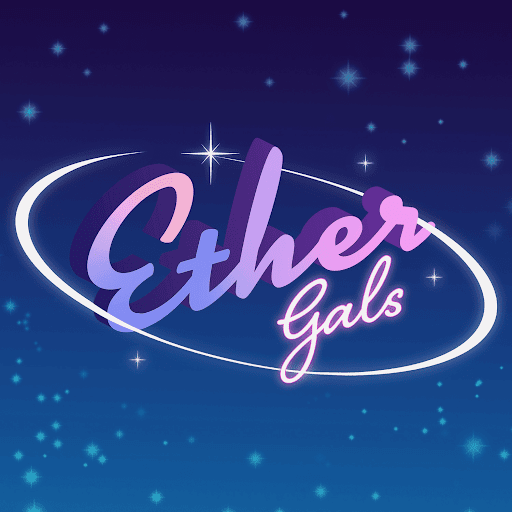 EtherGals
Survivors of Earth's Darkest Hour; Builders of Humanity's Greatest Hope.
Meet the Gals of Olympia City, one of Earth's last remaining Beacon Cities.
Skillful, Deadly, and Charming—These Gals specialize in a range of different disciplines to keep Olympia thriving. From reverse-engineering *Alie…
Show more
Price Movement
Watch EtherGals on Floor!
Market Stats
News
Get more EtherGals news
Similar Collections