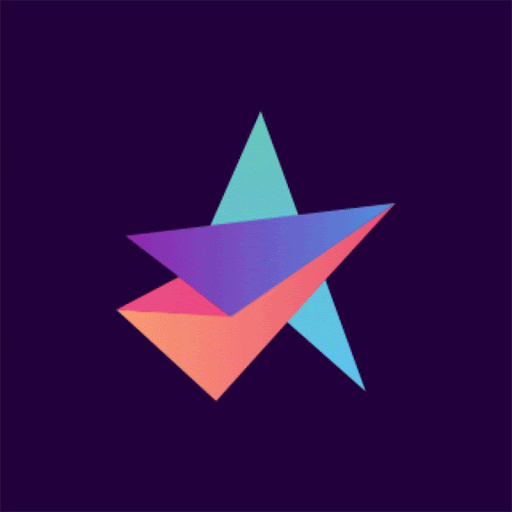 ETHJETS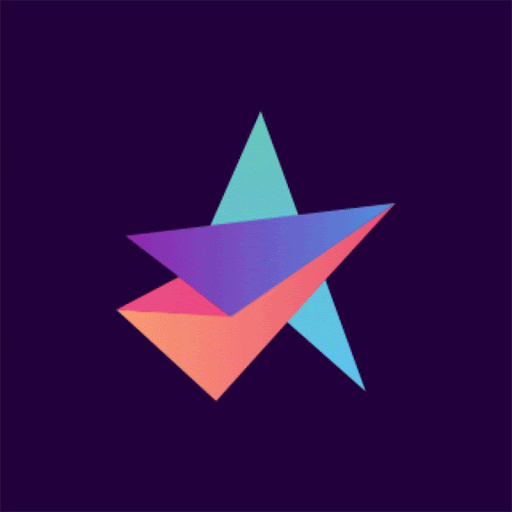 ETHJETS
ETHJETS is one of the first NFT-gated Private Jet Charter membership. Your membership gives you access to charter our jet with major discounts using our revolutionary app for empty leg travel at 90%+ off. For more information and perks, please visit our website.
Please review the Term of Sale at…
Show more
Price Movement
Watch ETHJETS on Floor!
Market Stats
News
Get more ETHJETS news
Similar Collections