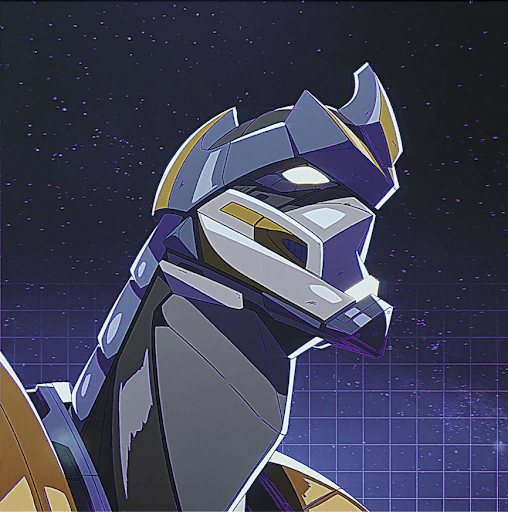 Everai Heroes: Duo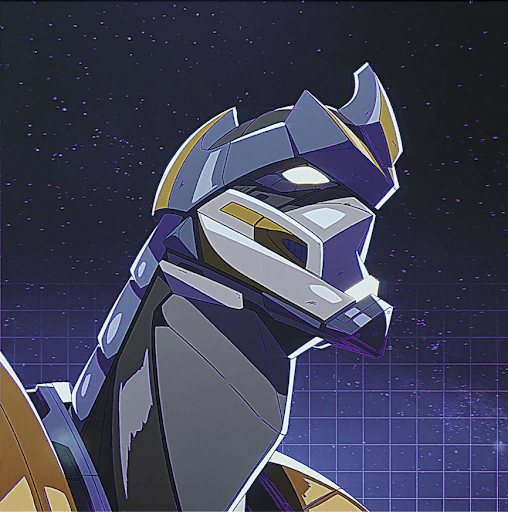 Everai Heroes: Duo
Everai is a brand of Heroes. Our mission is to build a long-lasting metaverse brand. Built for the people, with the people. Everai holders will be granted exclusive access to drops, experiences, and much more.
As the first hero of the Everai Universe, Duo has over 7,777 unique skins drawn from t…
Show more
Price Movement
Watch Everai Heroes: Duo on Floor!
Market Stats
News
Get more Everai Heroes: Duo news
Similar Collections