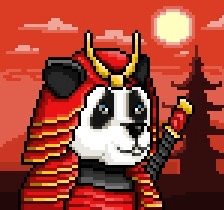 Expandables Official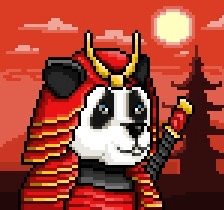 Expandables Official
STAKING IS LIVE: https://www.expandables.io/stake.html
The holders amount is not correct as a huge amount of the pandas are staked!
Expandables is a series of 3,500 cute on-chain generated pixel pandas using Chainlink VRF for generation.
Adopt and venture your way into the Metaverse using our E…
Show more
Price Movement
Watch Expandables Official on Floor!
Market Stats
News
Get more Expandables Official news
Similar Collections