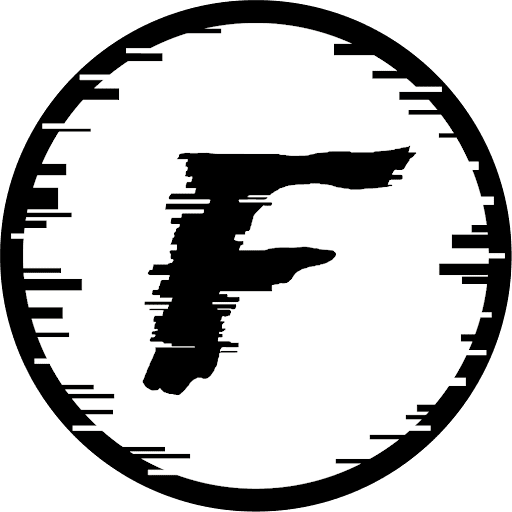 FAEBL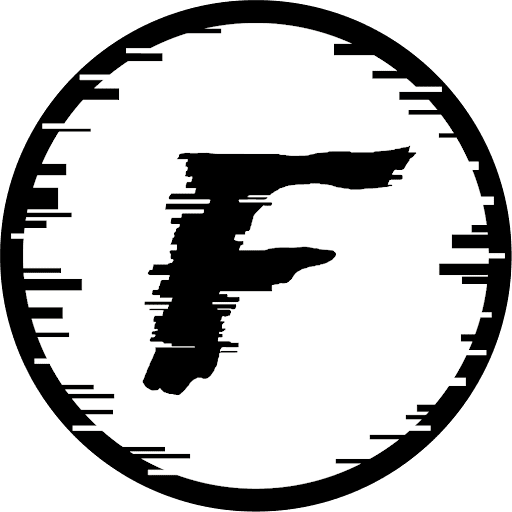 FAEBL
FAEBL (Free All Eternally Beloved Lore) is reimagining iconic public domain characters as FAEBLFIGHTERS ~ pulled from nostalgic books, cartoons & movies. Join The Resistance and help fight the battle against the evil Walt Deezney.
Our first mission: Free The Mouse
The purpose of FAEBL is to educ…
Show more
Price Movement
Watch FAEBL on Floor!
Market Stats
News
Get more FAEBL news
Similar Collections