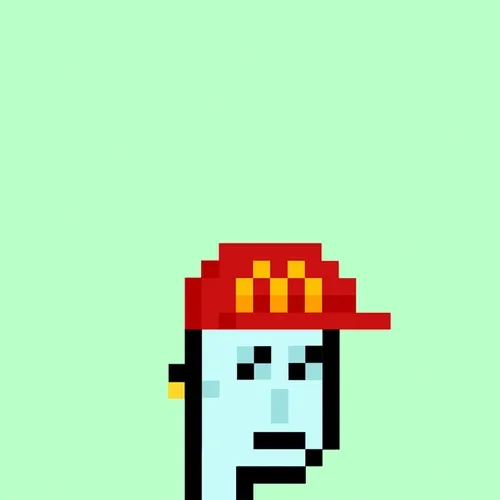 Fast Food Baby Punks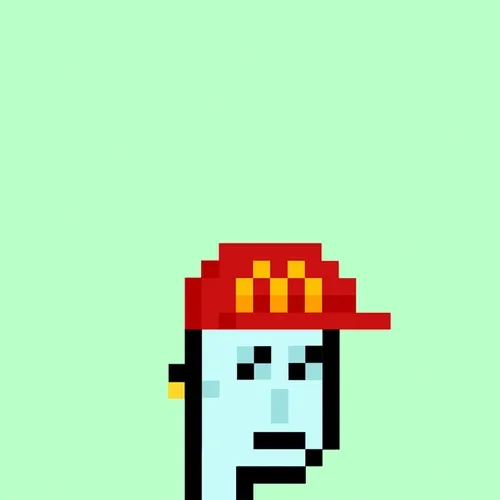 Fast Food Baby Punks
Fast Food Baby Punks - the 1st Derivative Project ever to be DMCA'd by another Derivative Project and won the battle after the community rallied together and fought back against the delisting.
Delisted Tiny Punks - the tiny heads that were created to reward our FFBP holder during the delisting. Ou…
Show more
Price Movement
Watch Fast Food Baby Punks on Floor!
Market Stats
News
Get more Fast Food Baby Punks news
Similar Collections