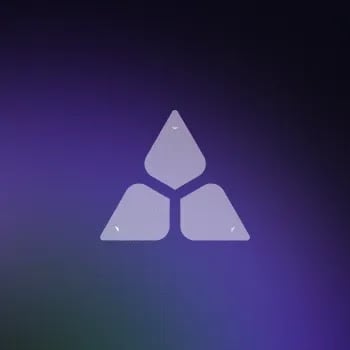 FATES Evacuation Pods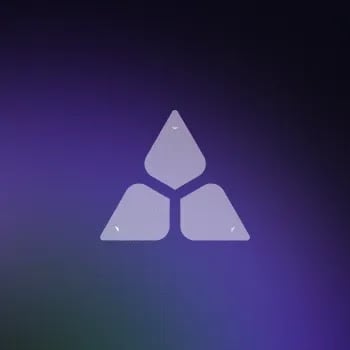 FATES Evacuation Pods
The FATES Program Earth Evacuation Pods. Repurposed from the Expansion Age by the Assembly for the Survival of Humanity.
[LAUNCHED] Evac Pods are important. They are your home and have deep utility in FATES with customisation in the near future.
[UNLAUNCHED] Evac Pods are required to FREE MINT a F…
Show more
Price Movement
Watch FATES Evacuation Pods on Floor!
Market Stats
News
Get more FATES Evacuation Pods news
Similar Collections