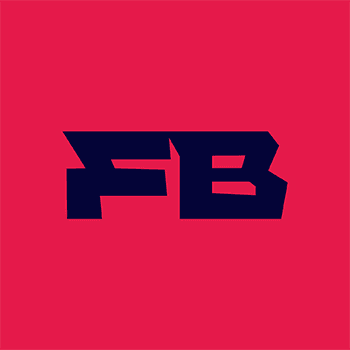 FinalBosu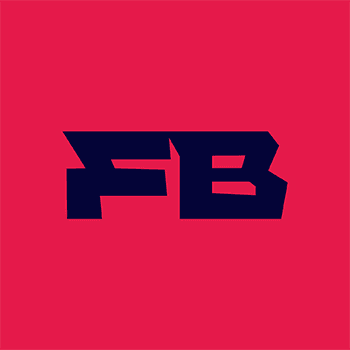 FinalBosu
Welcome to Final Bosu, a web3 media franchise that takes you on an epic anime-inspired adventure where the characters must defeat a series of powerful final bosses to reach their full potential.
Our 555 Legacy collection is a celebration of our community. Each NFT from the Bosu Legacy collection al…
Show more
Price Movement
Watch FinalBosu on Floor!
Market Stats
News
Get more FinalBosu news
Similar Collections