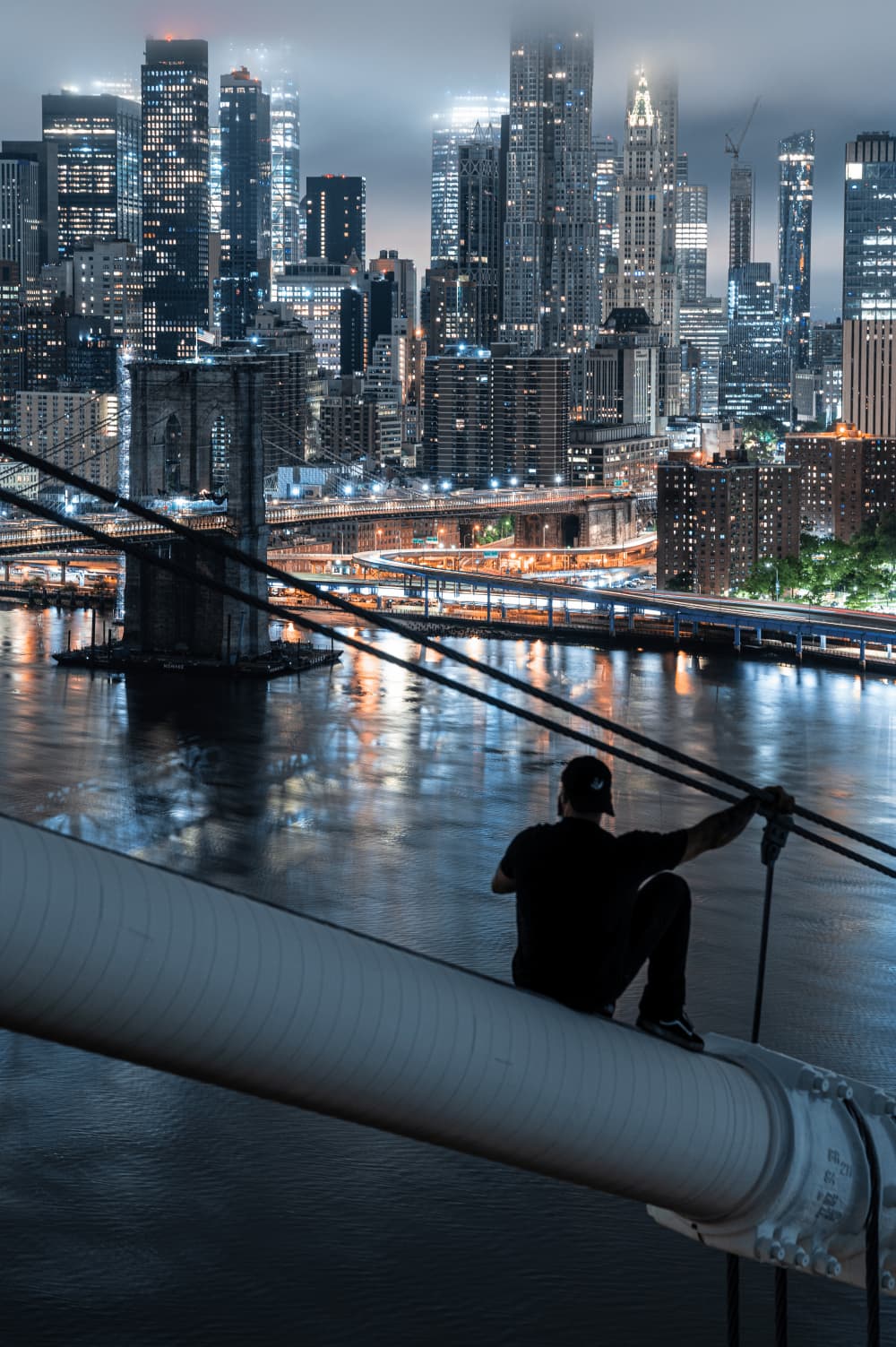 First Day Out by DrifterShoots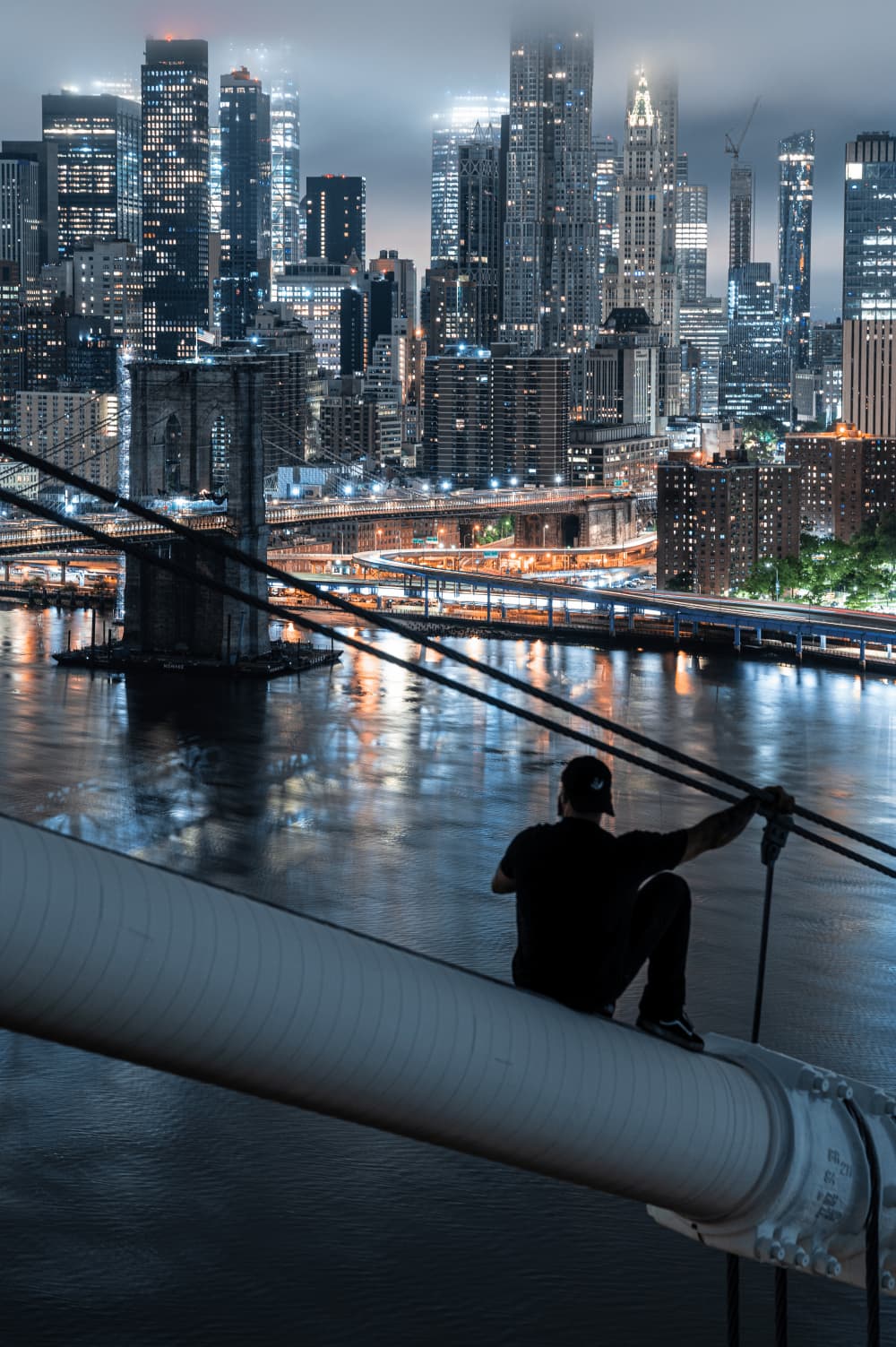 First Day Out by DrifterShoots
First Day Out is the open edition collection by DrifterShoots, released on the 1 year anniversary of his first day out of jail.
I stopped silently on the bridge and peered off into the night. I turned to the bridge and looked up as I always do, reminding myself that this wouldn't last forever. T…
Show more
Price Movement
Watch First Day Out by DrifterShoots on Floor!
Market Stats
News
Get more First Day Out by DrifterShoots news
Similar Collections