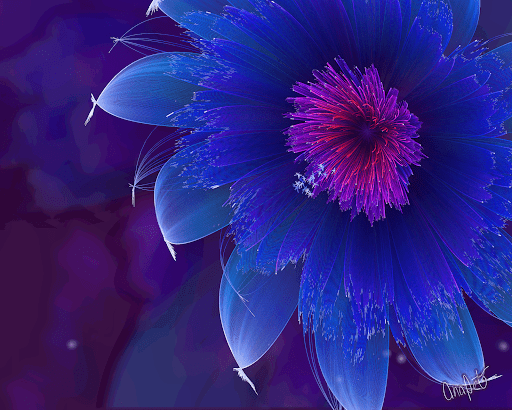 Fleur by AnaPet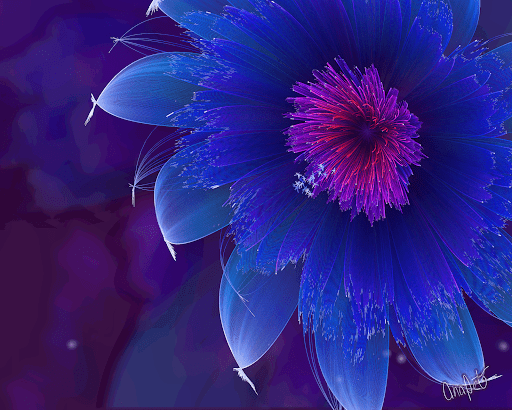 Fleur by AnaPet
Art Blocks Collection: Presents
Project Description: Inspired by nature, executed by robots.
FLEUR is a tribute to the beauty and interrelation between nature and science that have amazed people for centuries. Exploration of mathematics as the language that explains the architecture of the physica…
Show more
Price Movement
Watch Fleur by AnaPet on Floor!
Market Stats
News
Get more Fleur by AnaPet news
Similar Collections