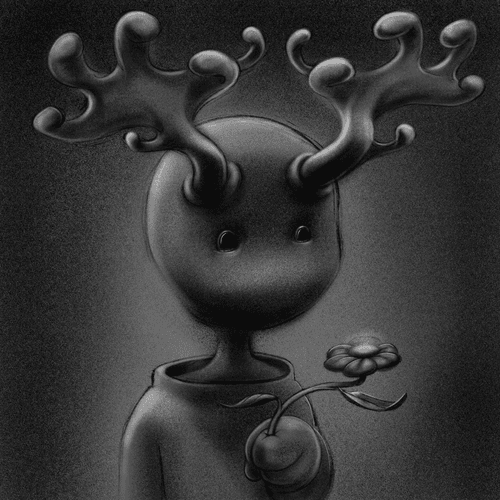 Fog by Process Grey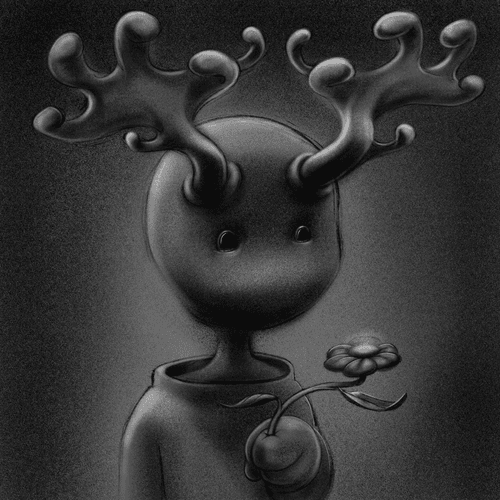 Fog by Process Grey
A genesis statement by process grey: 99 works released in 3 phases.
In the way that emotions stack in unpredictable ways, the medium of generative art yields a similar result as traits randomly stumble into one another. In this series the poetry of the metadata reveals as much as the image.
The f…
Show more
Price Movement
Watch Fog by Process Grey on Floor!
Market Stats
News
Get more Fog by Process Grey news
Similar Collections