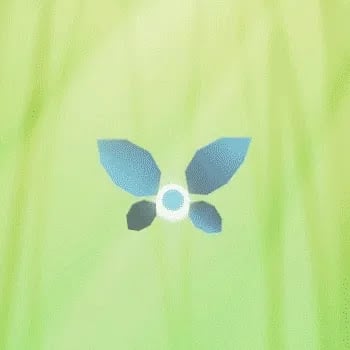 Forest Spirits by ZENFT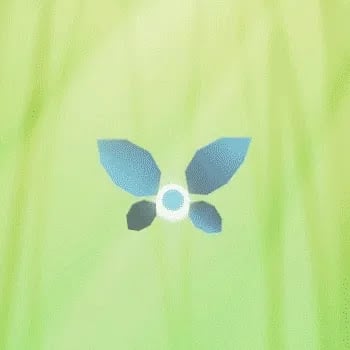 Forest Spirits by ZENFT
Introducing the Forest Spirits: ancestral children of the forest and caretakers of the bonsai. Each spirit draws power from a universal element, inspiring its role in life.
Forest Spirits are AR compatible, Metaverse-ready 3D avatars and the second major collection from ZENFT Studio.
Price Movement
Watch Forest Spirits by ZENFT on Floor!
Market Stats
News
Get more Forest Spirits by ZENFT news
Similar Collections