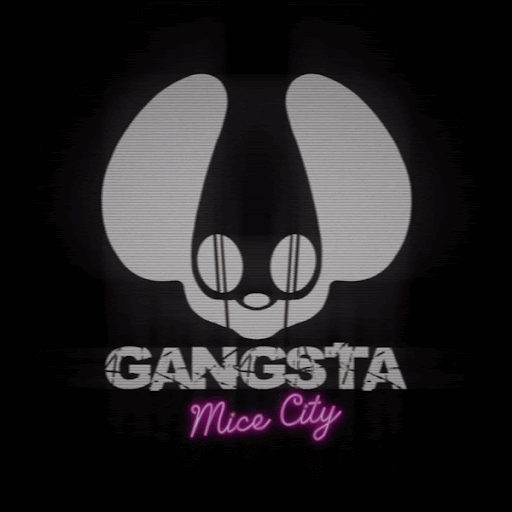 Gangsta Mice City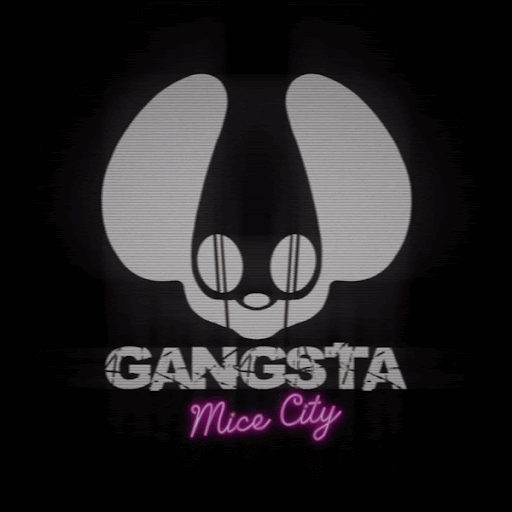 Gangsta Mice City
Enter Gangsta Mice City's Gang Wars: a MMO Real Time Strategy game on the block-chain.
Gangsta Mice City is a collection of 6,666 playable ERC721 tokens. Each gangster belongs to one of the three gangs: Yakuza, Cyberpunk, or Cartel. With the support of the gang, your goal is to conquer and hold a…
Show more
Price Movement
Watch Gangsta Mice City on Floor!
Market Stats
News
Get more Gangsta Mice City news
Similar Collections