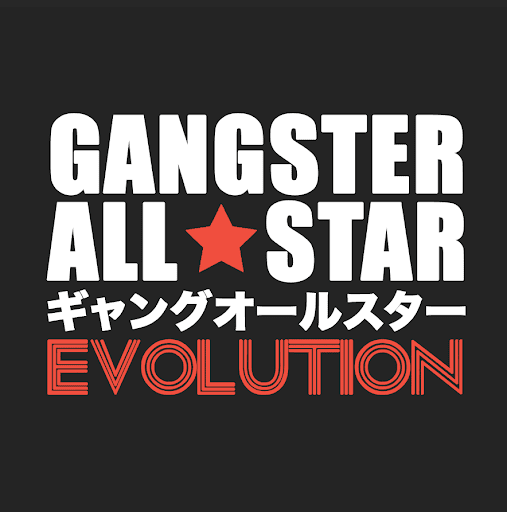 Gangster All Star: Gangsters Evolution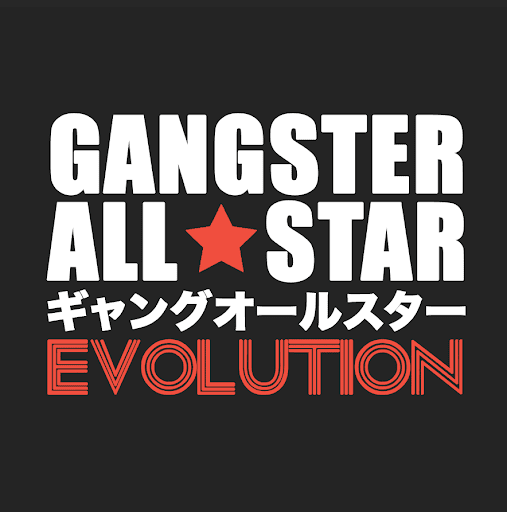 Gangster All Star: Gangsters Evolution
Gangster All Star: Evolution - a collection of 7777 Gangsters belonging to 50 different gangs in the Gangster All Star universe. Every gang houses individuals who dare to be different and strive to make their presence known.
[UNREVEALED BOXES & EQ](https://opensea.io/collection/gangster-all-s…
Show more
Price Movement
Watch Gangster All Star: Gangsters Evolution on Floor!
Market Stats
News
Get more Gangster All Star: Gangsters Evolution news
Similar Collections