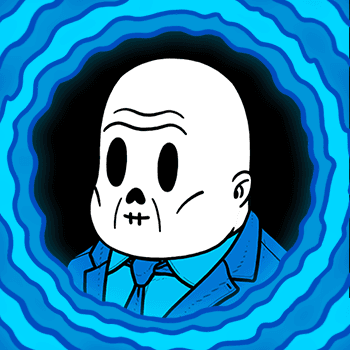 GhostsProject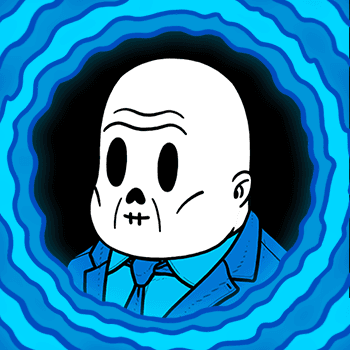 GhostsProject
The black portal suddenly opened and 10,000 ghosts came over from the other dimension. Let's call out the ghosts, hear their voices, and revive the memories. Turn on your camera and be possessed by the ghost.
About MrMisang:
MrMisang is building h…
Show more
Price Movement
Watch GhostsProject on Floor!
Market Stats
News
Get more GhostsProject news
Similar Collections