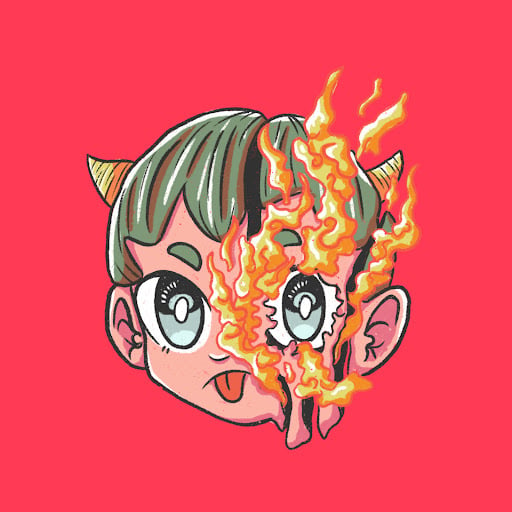 gilangndaru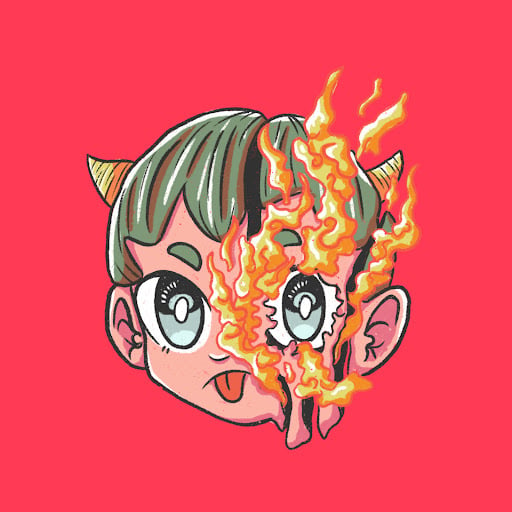 gilangndaru
My works is about creatures who's always hanging around a human to remind me that I will always have a demon in me but in the end it's all about how to befriend them.
---
I'm also the creator of ONIMATA (オニマタ). ONIMATA tells a story about demon-like creature who lives to survive from the extinctio…
Show more
Price Movement
Watch gilangndaru on Floor!
Market Stats
News
Get more gilangndaru news
Similar Collections