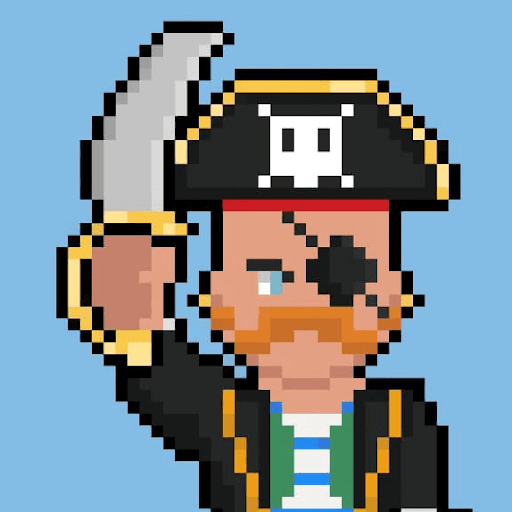 Gold Hunt Game | GoldHunters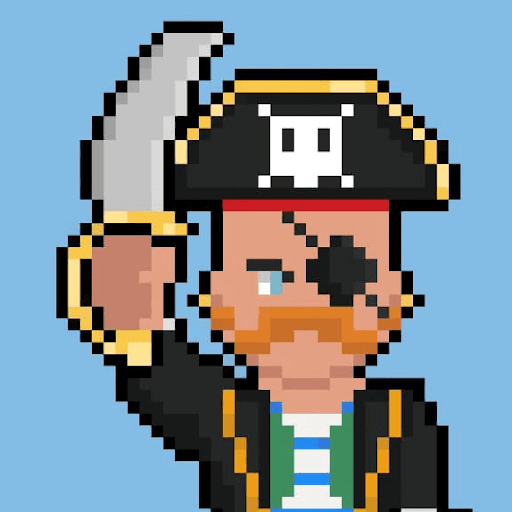 Gold Hunt Game | GoldHunters
GoldHunters compete for $GGOLD on Treasure Island in the Metaverse. Play honestly as a GoldMiner to make a fortune or take the law into your own hands by teaming up with barbaric Pirates to get the treasures you truly deserve.
Gold Hunt Game Portal Website | GoldHuntGame …
Show more
Price Movement
Watch Gold Hunt Game | GoldHunters on Floor!
Market Stats
News
Get more Gold Hunt Game | GoldHunters news
Similar Collections