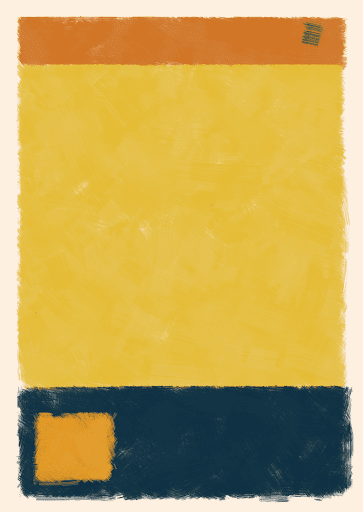 Good, Computer by Dean Blacc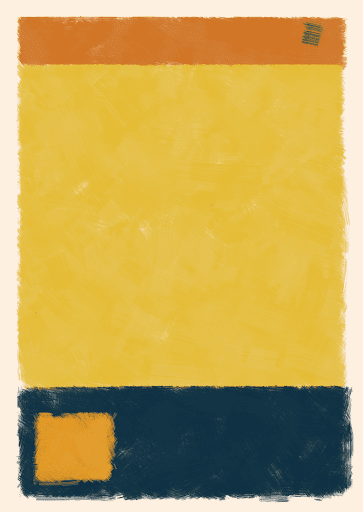 Good, Computer by Dean Blacc
Art Blocks Collection: Presents
Project Description: ### Good job, Computer. Do that some more.
To what degree can we teach a computer to make a painting? One that resembles creation from the imperfect hand of a human. Here, the computer attempts to hide itself from the viewer in the details, such…
Show more
Price Movement
Watch Good, Computer by Dean Blacc on Floor!
Market Stats
News
Get more Good, Computer by Dean Blacc news
Similar Collections