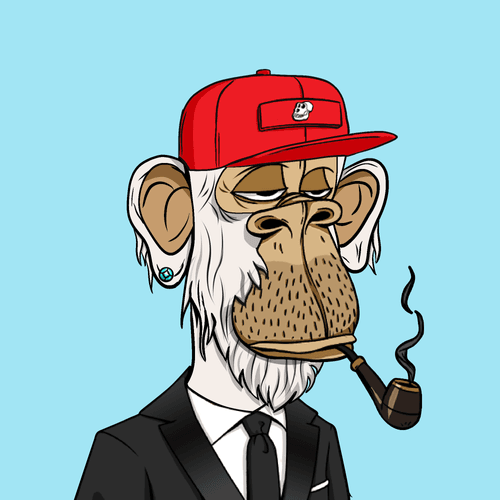 Grandpa Apes Genesis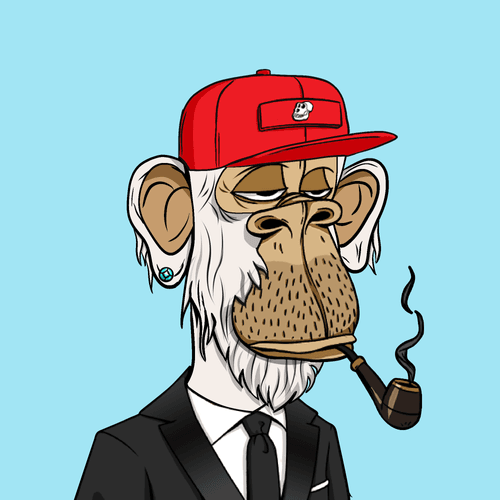 Grandpa Apes Genesis
The Original Grandpa Apes: Blockchain Verified. Nap time is over. After all, he is the most wise.
The OG Grandpa Apes is a collection of 5,000 unique Grandpa Ape NFTs – unique digital collectibles living on the Ethereum blockchain. Your Grandpa Ape doubles as your membership card, and grants ac…
Show more
Price Movement
Watch Grandpa Apes Genesis on Floor!
Market Stats
News
Get more Grandpa Apes Genesis news
Similar Collections