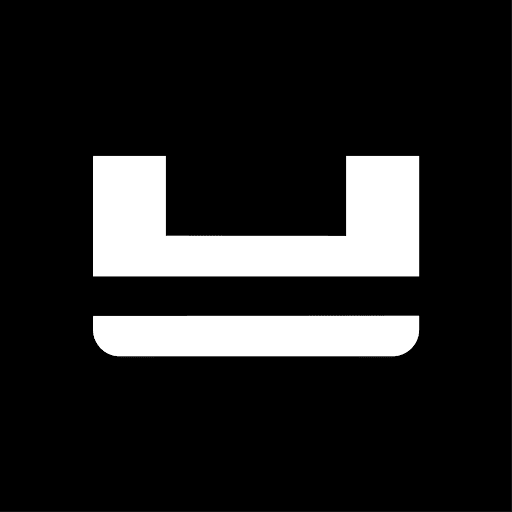 GRAYCRAFT2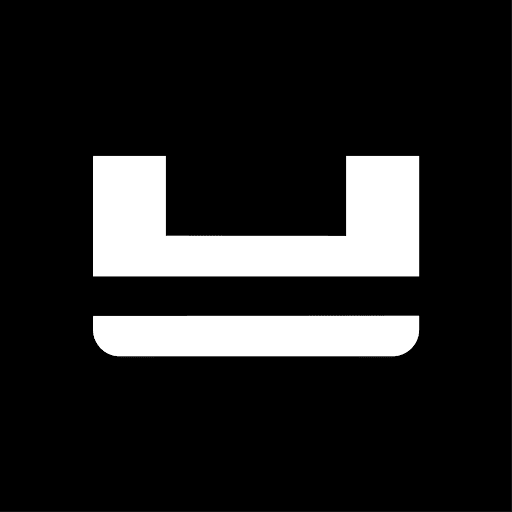 GRAYCRAFT2
Icarus, Pegasus, the fearsome Valkyrie. For thousands of years, humans have dreamt about what it would be like to take flight. We looked at birds with jealousy, and the stars with wonder.
GRAYCRAFT2 brings us one step closer to our dreams. This is the first ever generative 3D spaceship project of …
Show more
Price Movement
Watch GRAYCRAFT2 on Floor!
Market Stats
News
Get more GRAYCRAFT2 news
Similar Collections