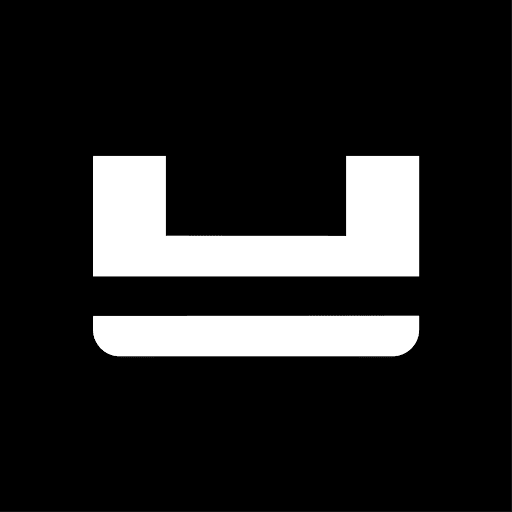 GRAYCRAFT1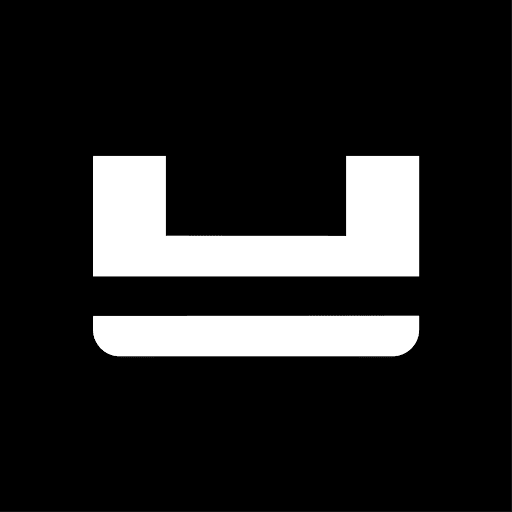 GRAYCRAFT1
As the first statement of the GRAYCRAFT collection, GRAYCRAFT1 is the first ever NFT spaceship, a pioneer among pioneers, paving the way for all to follow.
Our vision for the GRAYCRAFT1 was to create an art piece that can traverse through all aspects of reality. The GRAYCRAFT1 first begins as an N…
Show more
Price Movement
Watch GRAYCRAFT1 on Floor!
Market Stats
News
Get more GRAYCRAFT1 news
Similar Collections