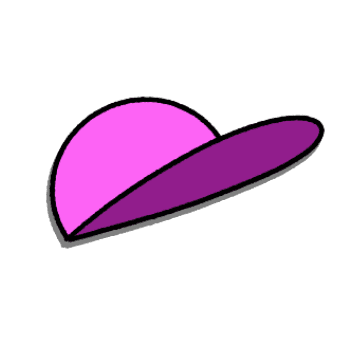 Greg Loves Hats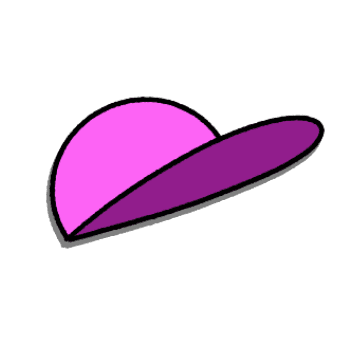 Greg Loves Hats
Greg Loves Hats is an art-driven project featuring a collection of 1,234 Gregs rooted in community & positive vibes.
Greg just opened a hat store. Only one problem; Greg hasn't had any customers yet, so he hasn't been able to share his love of hats with the world. Greg wants everyone to enjoy his …
Show more
Price Movement
Watch Greg Loves Hats on Floor!
Market Stats
News
Get more Greg Loves Hats news
Similar Collections