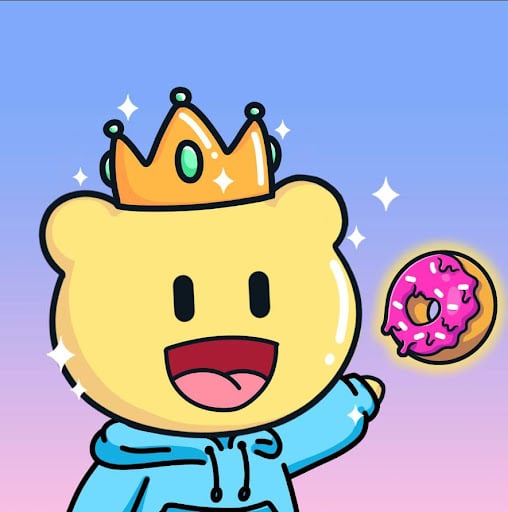 Gummies Gang - Official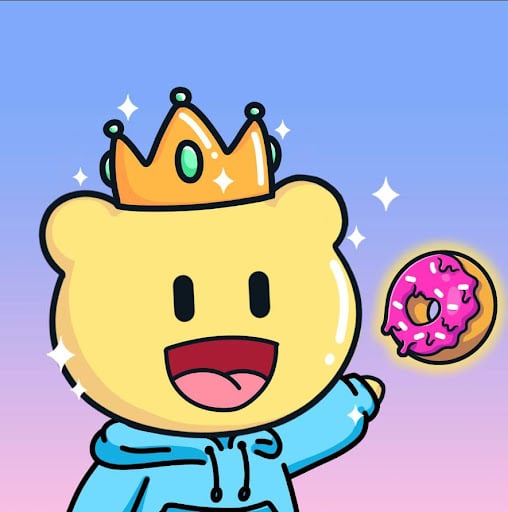 Gummies Gang - Official
A community driven project of 6969 randomly generated highly chewy NFTs on ethereum. Each Gummies gives holders tasty access to future releases and grants you entry to the Gummies Gang! Over 169+ traits all gummies are fun and unique.
STAKE HERE! https://gummiesgang-stake.com/
Price Movement
Watch Gummies Gang - Official on Floor!
Market Stats
News
Get more Gummies Gang - Official news
Similar Collections