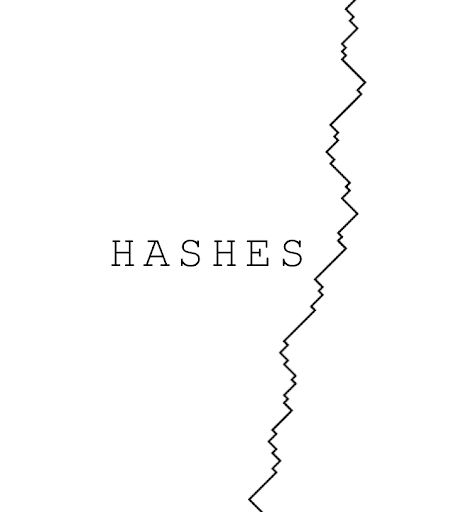 Hashes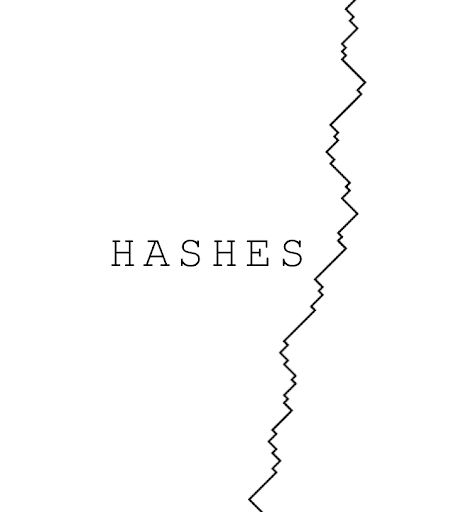 Hashes
Hashes are NFT's most basic building block - an origin point of access for users and a source of entropy & versatile distribution.
Hashes are governed by the HashesDAO (comprised of only the first 1000 tokens - Token IDs 0-999). There is an unbounded supply to Hashes, so anyone is welcome to join a…
Show more
Price Movement
Watch Hashes on Floor!
Market Stats
News
Get more Hashes news
Similar Collections