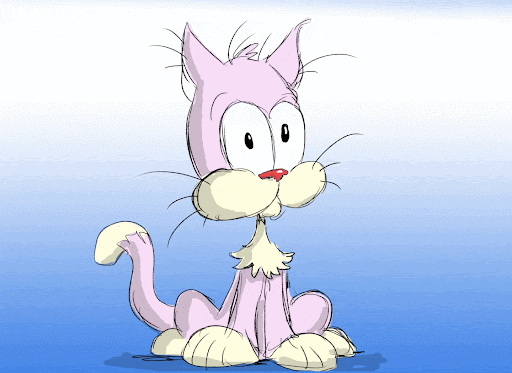 Hidden Kitten City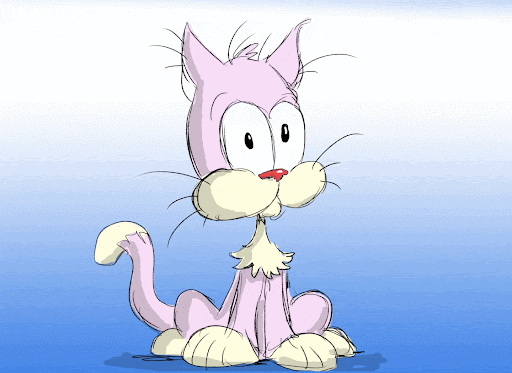 Hidden Kitten City
Created by Bitiocracy and David Silverman, director of "The Simpsons" movie and show for over 35 years, storytelling is at the core of Hidden Kitten City.
What lies behind the doors to Hidden Kitten City? On the surface it may seem pleasant, but corruption abounds. What could be causing disturbance…
Show more
Price Movement
Watch Hidden Kitten City on Floor!
Market Stats
News
Get more Hidden Kitten City news
Similar Collections