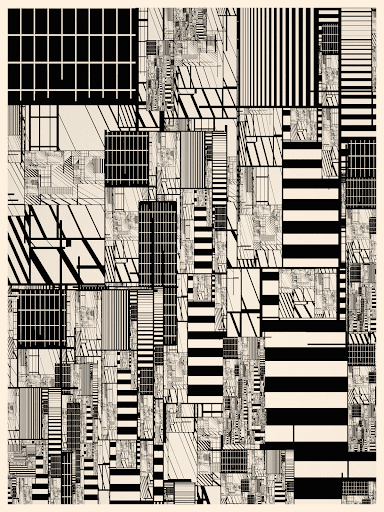 Hyper Drive: A-Side by Ryan Bell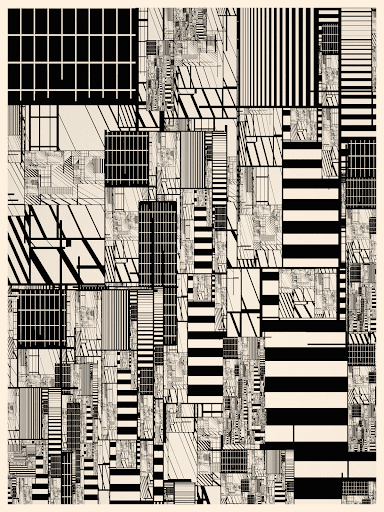 Hyper Drive: A-Side by Ryan Bell
Art Blocks Collection: Presents
Project Description: Hyper Drive is based on the mathematics of recursion. Scale symmetry is used to create patterns that repeat at ever-smaller intervals, creating the illusion of infinite depth and complexity.
The rule for the recursive loop is incredibly simple. …
Show more
Price Movement
Watch Hyper Drive: A-Side by Ryan Bell on Floor!
Market Stats
News
Get more Hyper Drive: A-Side by Ryan Bell news
Similar Collections