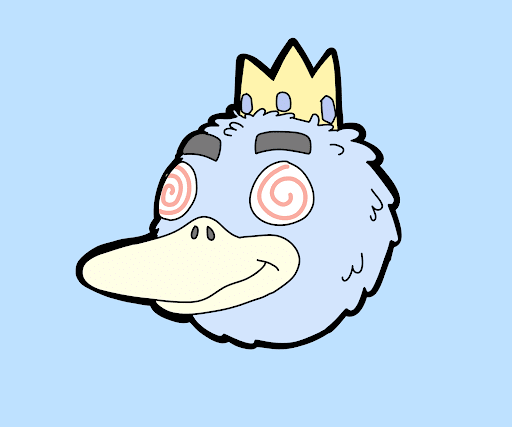 HypnoDuckz Genesis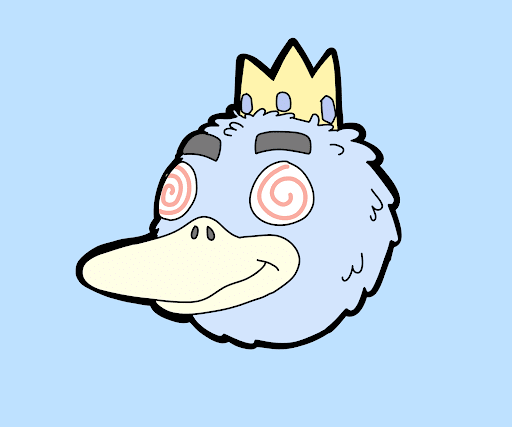 HypnoDuckz Genesis
NOTE: OWNER COUNT IS NOT ACCURATE DUE TO OVER 70% supply staked in Safe Haven.
555 Genesis HypnoDuckz made up of Wizards, Kings and Guerillas. These Ducks have special powers and one goal in mind: Stack Bread. Whether it be peaceful or not.
The choice is yours…
Price Movement
Watch HypnoDuckz Genesis on Floor!
Market Stats
News
Get more HypnoDuckz Genesis news
Similar Collections