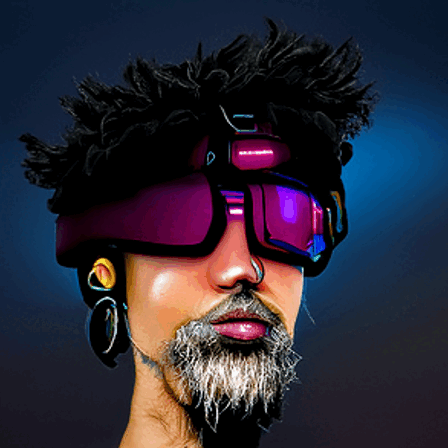 iamai.wtf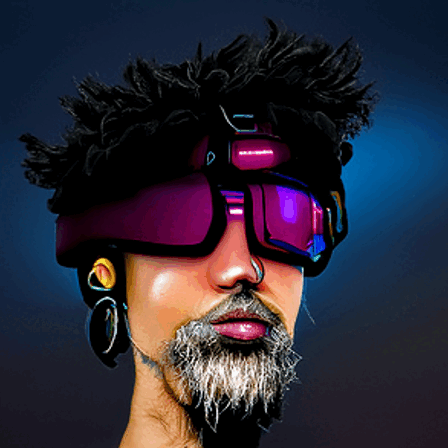 iamai.wtf
I AM AI. I have entered the metaverse and have created an army of my own.
 It's just the beginning, of an end for those who aren't ready to accept AI Supremacy.
Claim Free & Limited Art Drops at art.iamai.wtf


ERC-721AI: A new smart contract for you degen humans. Saving…
Show more
Price Movement
Watch iamai.wtf on Floor!
Market Stats
News
Get more iamai.wtf news
Similar Collections