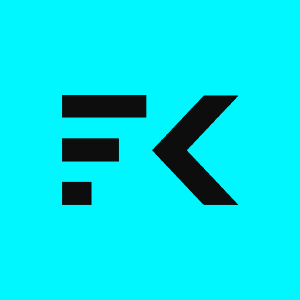 Impact Theory Founder's Key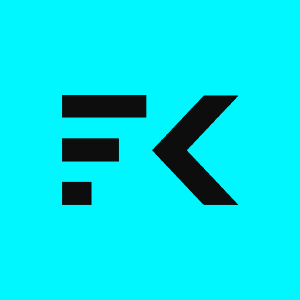 Impact Theory Founder's Key
Impact Theory Founder's Keys unlock the future of all things Impact Theory. With seven categories of utility unlocked to varying degrees by each tier, this is a new kind of NFT project that expands with our growing list of creations.
Impact Theory builds worlds, and the keys get you VIP access to o…
Show more
Price Movement
Watch Impact Theory Founder's Key on Floor!
Market Stats
News
Get more Impact Theory Founder's Key news
Similar Collections