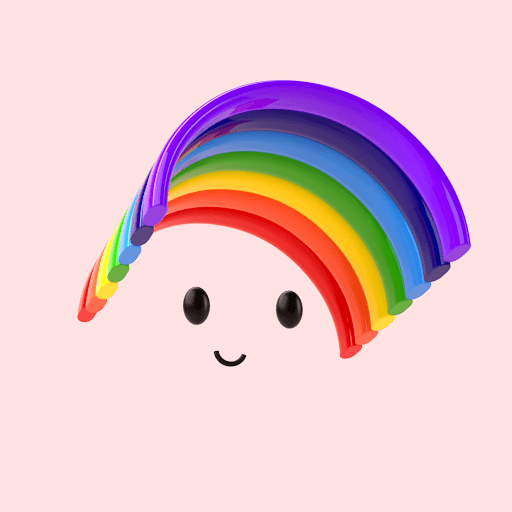 IO: Imaginary Ones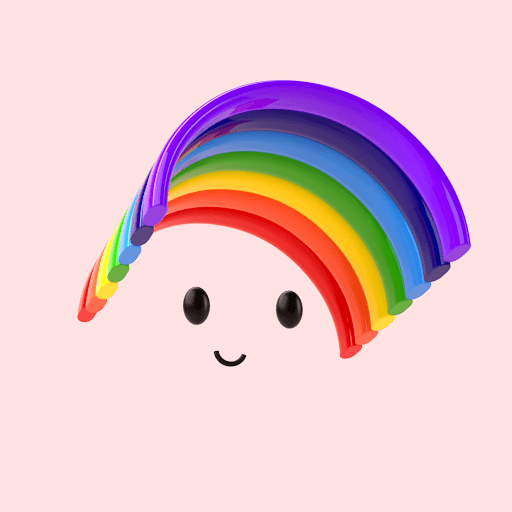 IO: Imaginary Ones
Imaginary Ones is a delightful 3D animated art with a collection of 8888 unique NFTs. Imaginary Ones wish to re-ignite your spark to embrace creativity and work on your dreams. Welcome to the Imaginary World, where magic meets imagination.
6000+ IOs staked for a variety of exciting rewards.
About …
Show more
Price Movement
Watch IO: Imaginary Ones on Floor!
Market Stats
News
Get more IO: Imaginary Ones news
Similar Collections