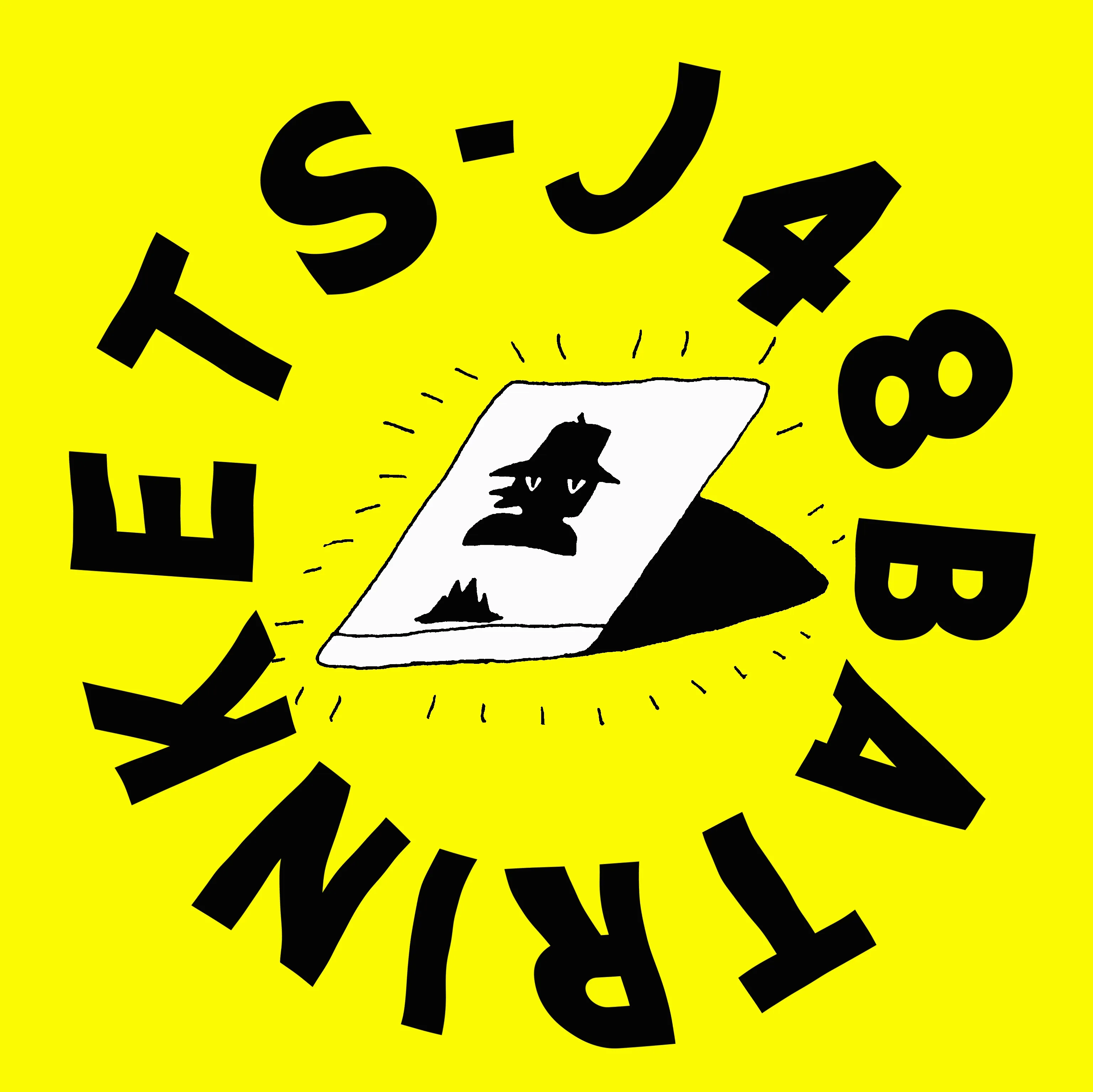 J48BATRINKETS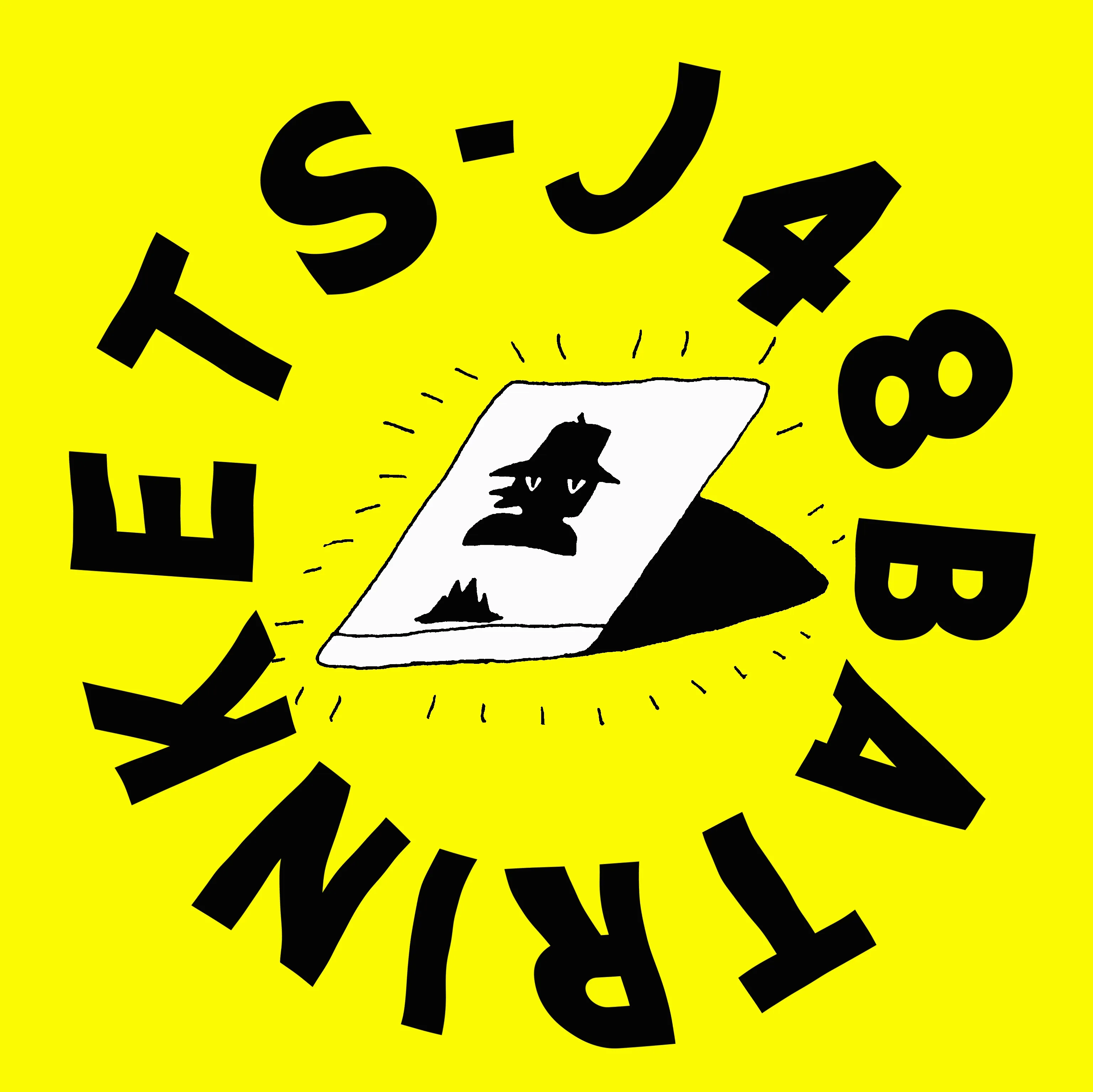 J48BATRINKETS
J48BATRINKETS: the newest edition to the GROTTO LABS ecosystem. With the entire collection available for 0.033ETH, you can afford to join GROTTO LABS and our archeological team in the dig for the rarest trinkets in the series.
J48BATRINKETS mints in random sequence with super rare subtypes and …
Show more
Price Movement
Watch J48BATRINKETS on Floor!
Market Stats
News
Get more J48BATRINKETS news
Similar Collections