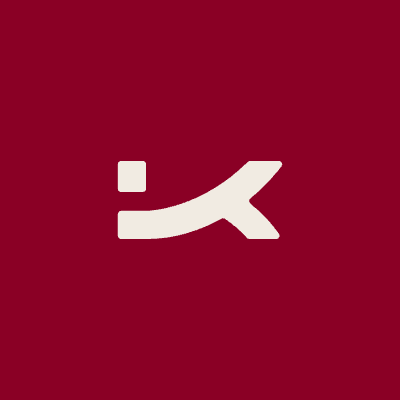 Kahiru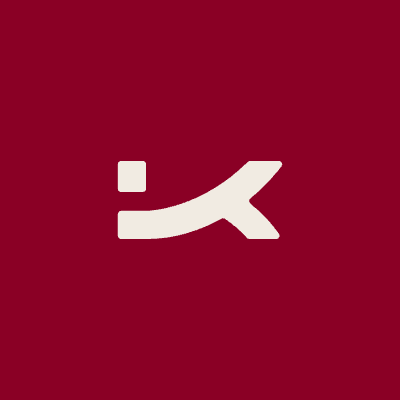 Kahiru
KAHIRU is harmony, patience, or even luck.
Staking is live; holder number isn't accurate - over 4.3k NFT's are staked.
7222 avatars digitally sculpted by Hodei Piquer. Each belongs to one of the 5 factions that rule Ruy planet. The artwork combines a 3D anime style with unique details in each of t…
Show more
Price Movement
Watch Kahiru on Floor!
Market Stats
News
Get more Kahiru news
Similar Collections