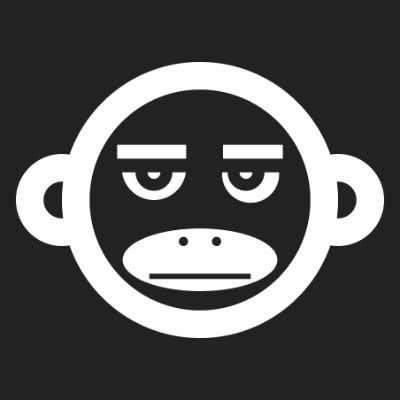 Karma VIP Allow List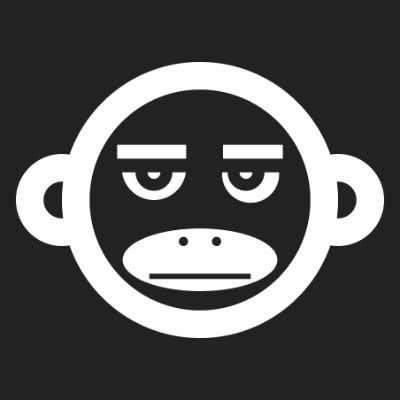 Karma VIP Allow List
NOTE: Karma costs 0.5 ETH to mint for everyone: VIP, Allow List, and public mint.
Karma on OpenSea: https://opensea.io/collection/karma-monkey
This collection is the VIP Allow List NFT for the OCM Karma mint. Details below:
A. Mint Date is June 29, 2022. VIP Allow List Mint time begins 12:01 AM …
Show more
Price Movement
Watch Karma VIP Allow List on Floor!
Market Stats
News
Get more Karma VIP Allow List news
Similar Collections