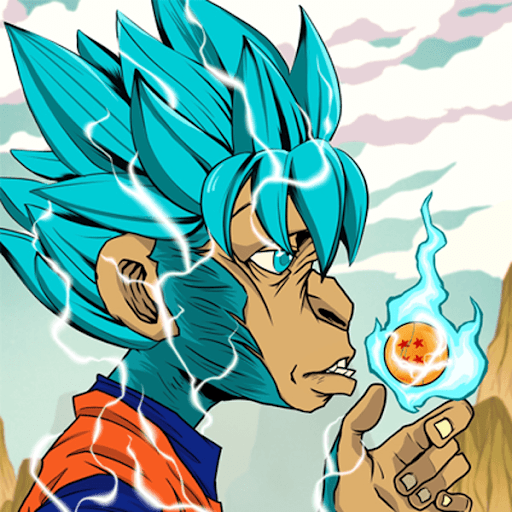 Apes-R-Us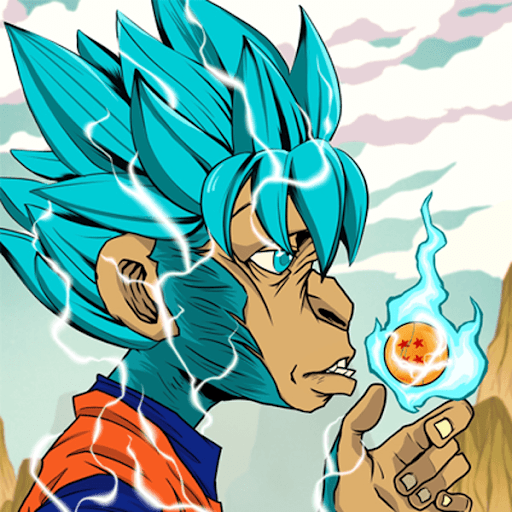 Apes-R-Us
Swinging through the metaverse with 8,444 apes in 2022, Apes R Us features bold, fun and unique NFTs to match your personality and style. Our apes encompass everyday traits along with some of your favourite characters you may have loved over the years of growing up.
The artwork that we have creat…
Show more
Price Movement
Watch Apes-R-Us on Floor!
Market Stats
News
Get more Apes-R-Us news
Similar Collections