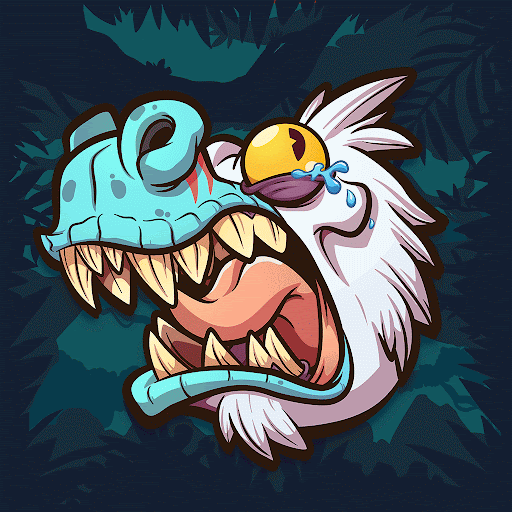 Memo Angeles Presents: The Killa Chronicles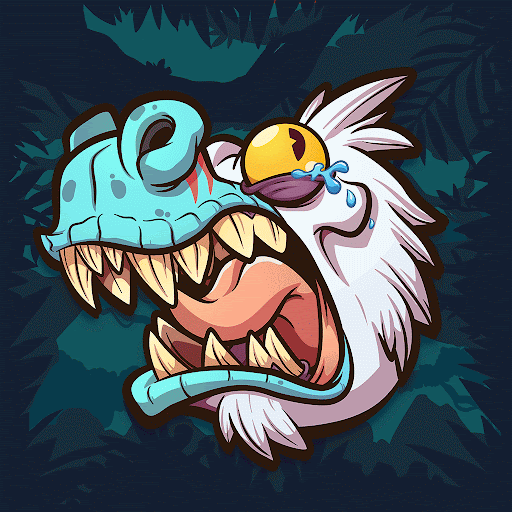 Memo Angeles Presents: The Killa Chronicles
VOL. 3 is LIVE
Step into the mind of Killabears artist Memo Angeles, as he leads you on a journey through the past, present, and future of the Killaverse.
🚨 BUT BE WARNED: the road ahead is fraught with twists and turns! …
Show more
Price Movement
Watch Memo Angeles Presents: The Killa Chronicles on Floor!
Market Stats
News
Similar Collections