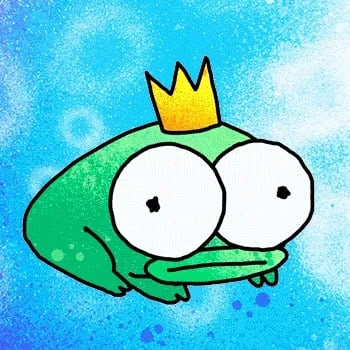 KingFrogs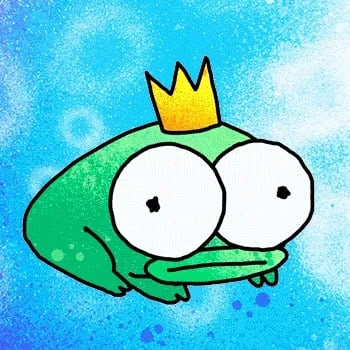 KingFrogs
King Frogolicious Baby! The pond is fun but we noticed that the ducks were getting lonely. Then one sunny day, a KingFrog appeared in every SupDuck holders bungalow and ducks were lonely no more.
KingFrogs didn't just bring the ducks friendship but gifted holders with the ultimate utility - the abi…
Show more
Price Movement
Watch KingFrogs on Floor!
Market Stats
News
Get more KingFrogs news
Similar Collections