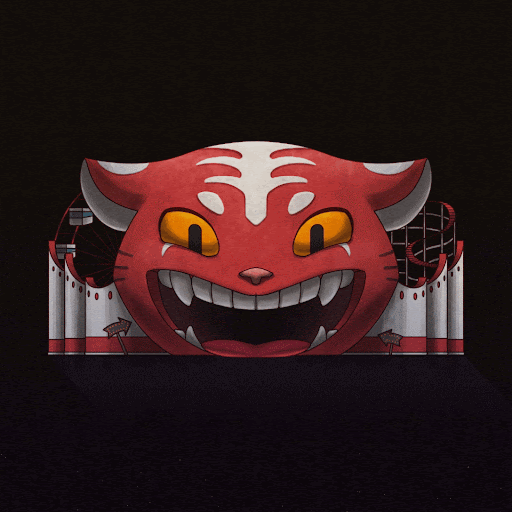 Kitaro World Scenes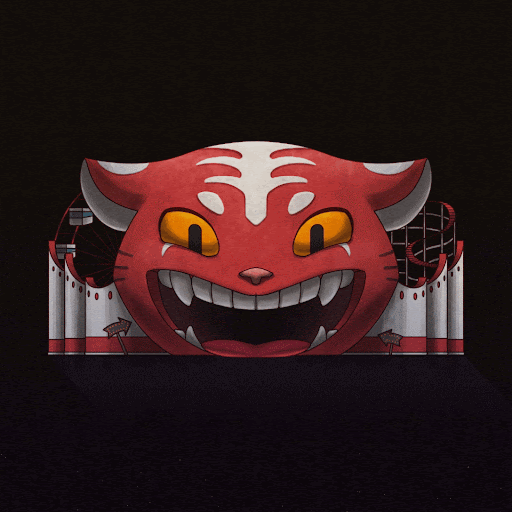 Kitaro World Scenes
WELCOME TO KITARO WORLD!
Kitaro scenes are a phygital NFT/IRL collection, designed as twitter banners that compliment your Kitaro NFT.
Each scene is rich in story while some may hold very important artifacts. This collection is a web2 focused initiative, with over 10+ uniquely redeemable phys…
Show more
Price Movement
Watch Kitaro World Scenes on Floor!
Market Stats
News
Get more Kitaro World Scenes news
Similar Collections