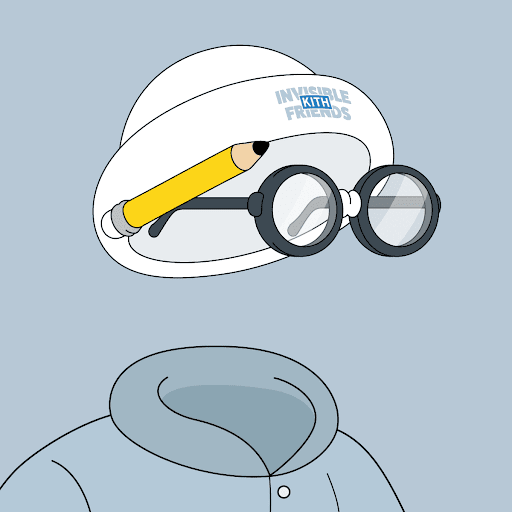 Kith Friends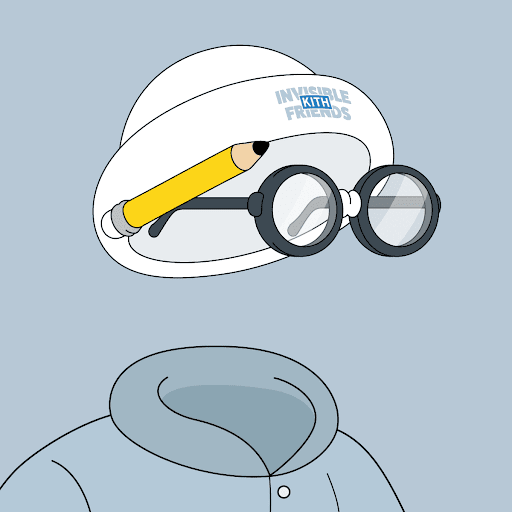 Kith Friends
Kith Friends is a collaborative project between Kith and Invisible Friends.
Showcasing upcoming Kith collections and Kith for Invisible Friends product. Over time, the larger Kith Friend edition pieces will evolve and change to be wearing different clothes, shoes and accessories. The evolved frie…
Show more
Price Movement
Watch Kith Friends on Floor!
Market Stats
News
Get more Kith Friends news
Similar Collections