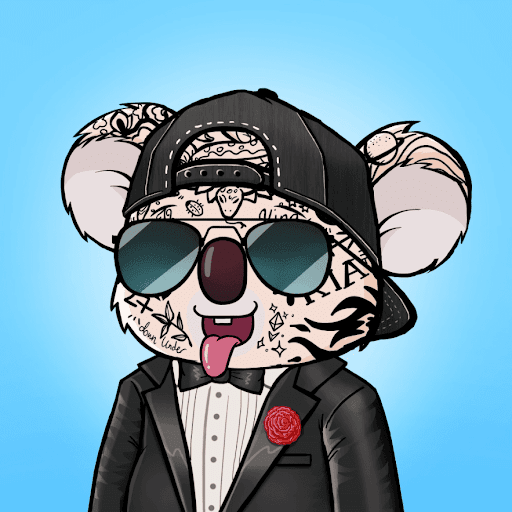 Koala Intelligence Agency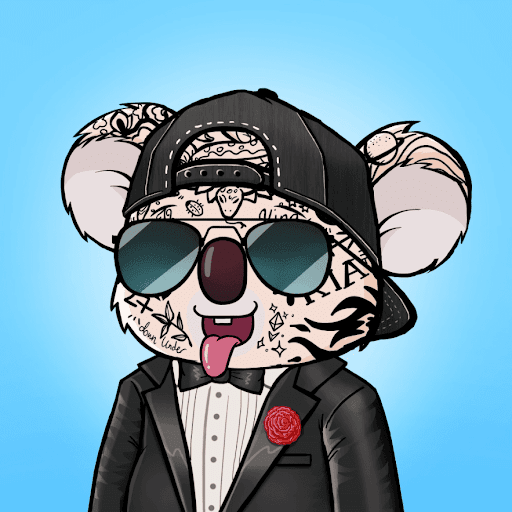 Koala Intelligence Agency
The Koala Agency NFT (KIA for short) is a collection of 10,000 Koala Agent NFTs with individual skill sets.
Our Agents spend their time as firemen, ninjas, astronauts, detectives, and so much more! They have dedicated their lives to gathering information and intelligence and bringing it back to…
Show more
Price Movement
Watch Koala Intelligence Agency on Floor!
Market Stats
News
Get more Koala Intelligence Agency news
Similar Collections