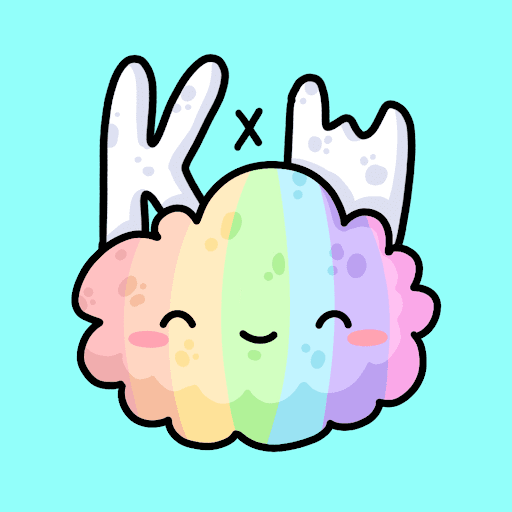 Kumo x World Residents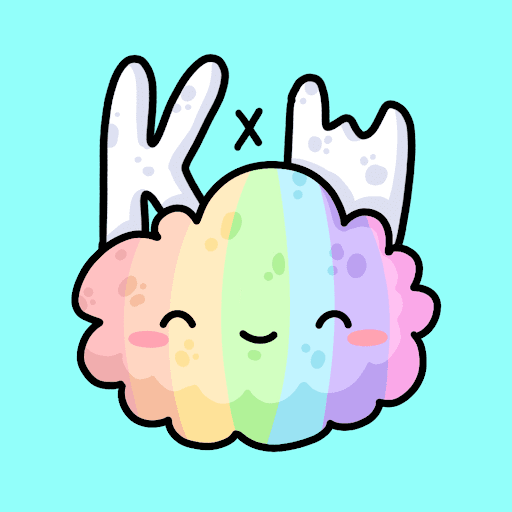 Kumo x World Residents
Female founder and creator of 6,666 Kumo residents, 9 classes, 500+ traits.
Our mission is to make a long-lasting and positive impact in people's lives through imaginative story-telling and quality experiences. To inspire people to be the change they wish to see, and in doing so change the world fo…
Show more
Price Movement
Watch Kumo x World Residents on Floor!
Market Stats
News
Get more Kumo x World Residents news
Similar Collections