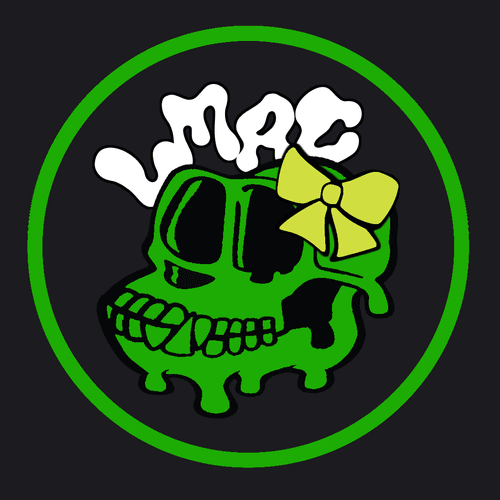 Lil Mutant Apes Club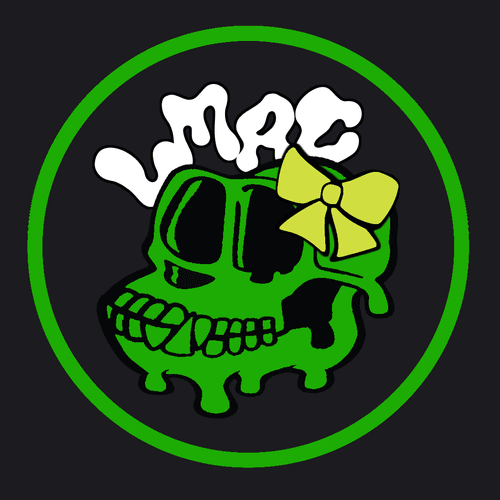 Lil Mutant Apes Club
1333 Lil apes were separated from their troop and ended up on a bad part of the blockchain. A radioactive waste spill has caused some terrible mutations, and it looks like they're continuing to evolve! They are lost and alone, can you help them?
All LMAC receive free claim with for Lil Robot Apes …
Show more
Price Movement
Watch Lil Mutant Apes Club on Floor!
Market Stats
News
Get more Lil Mutant Apes Club news
Similar Collections