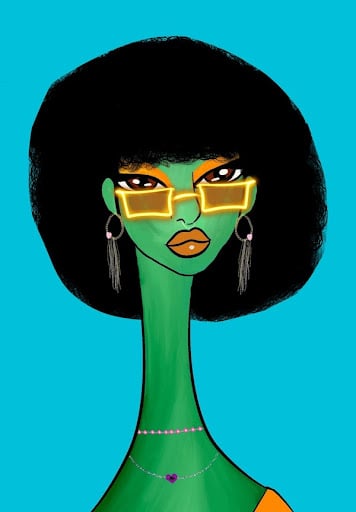 Long Neckie Ladies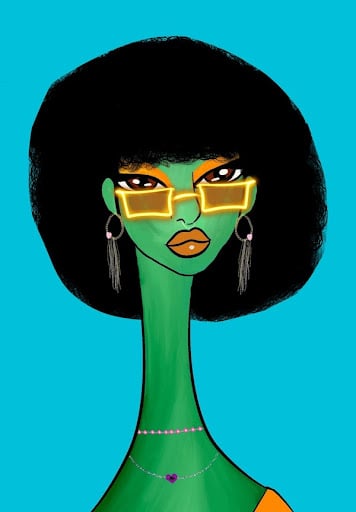 Long Neckie Ladies
"If I can do it, you can do it"
A collection for dreamers, created by 13-year-old Nyla Hayes.
25+ ETH used to support #NFTKIDSART
Long Neckie Ladies is a fine art, hand drawn, computer generated collectible of 3,333 diverse and elegant females. Each Long Neckie Lady features an elongated neck ins…
Show more
Price Movement
Watch Long Neckie Ladies on Floor!
Market Stats
News
Get more Long Neckie Ladies news
Similar Collections