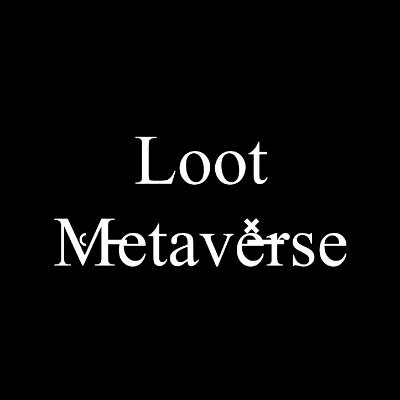 Loot (for Cyberpunks)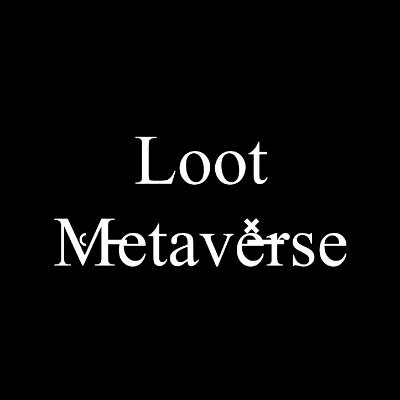 Loot (for Cyberpunks)
Welcome to the alternate universe #1 of the LootMetaverse. Grab a bag and get ready for an endless night in cyberpunk heterotopia.
Bags 1-8000 are reserved for Loot holders. Bags 8001-10000 are available for everyone. Items will be determined by characteristics of your Synthetic Loot.
Price Movement
Watch Loot (for Cyberpunks) on Floor!
Market Stats
News
Get more Loot (for Cyberpunks) news
Similar Collections