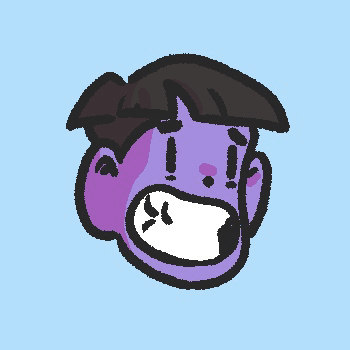 Loser Club Official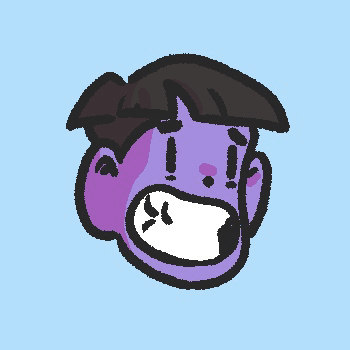 Loser Club Official
Loser Club. Never Cool. Never Alone.
A project by artist J'Von aka Catman aka Cool Sweater.
One thing remains true in this budding NFT space, and that is community.
We celebrate non-conformity and spontaneous creativity.
Let's be the new majority. It's the lose…
Show more
Price Movement
Watch Loser Club Official on Floor!
Market Stats
News
Get more Loser Club Official news
Similar Collections