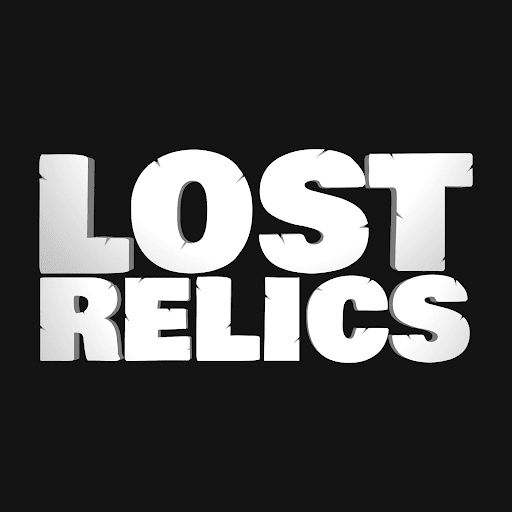 Lost Relics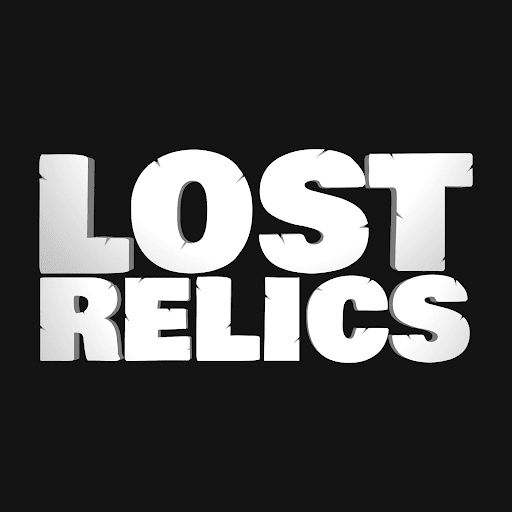 Lost Relics
Lost Relics is an Action-Adventure RPG with blockchain backed items that you can truly own.
Explore Talmuth and embark on Adventures in search of precious artifacts while saving the townsfolk from terrifying beasts!
Items are ERC-1155 items which you can trade, sell or own forever!
Price Movement
Watch Lost Relics on Floor!
Market Stats
News
Get more Lost Relics news
Similar Collections