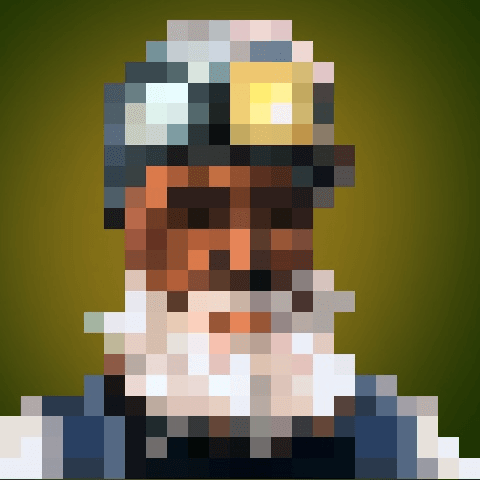 Lost Miners of the Ether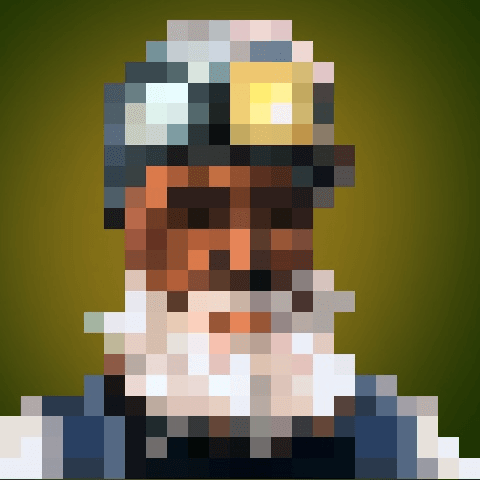 Lost Miners of the Ether
The last NFT collection EVER "mined" on Ethereum.
Prior to Sept. 15, 2022 every Ethereum NFT was created via mining.
Mining was thousands of computers racing to solve complex math problems and verify which blockchain transactions were legitimate. Miners were paid with newly created ETH cryptocur…
Show more
Price Movement
Watch Lost Miners of the Ether on Floor!
Market Stats
News
Get more Lost Miners of the Ether news
Similar Collections