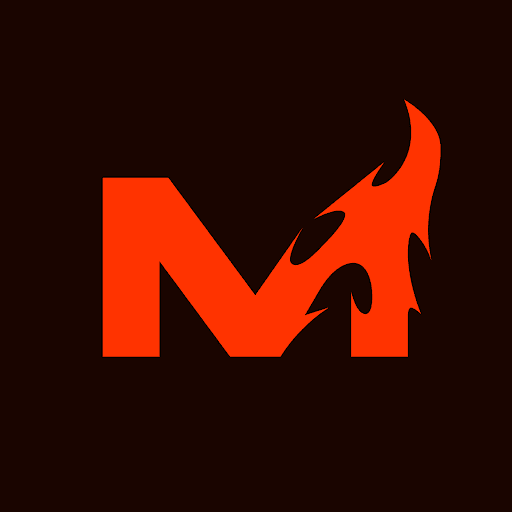 Mecha Chaotic: First Breach (Genesis)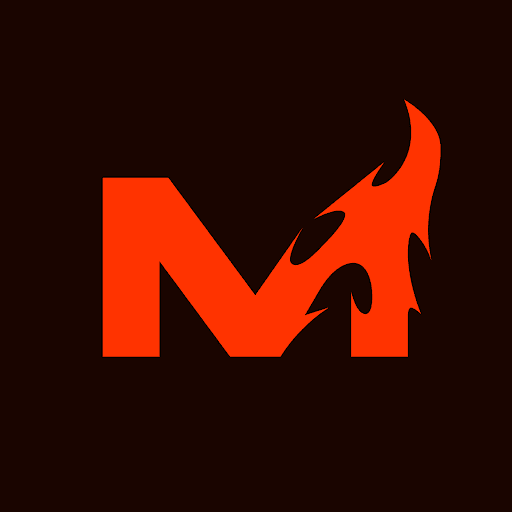 Mecha Chaotic: First Breach (Genesis)
A rare creative experience with layers of rich lore, detailed artwork, and an interactive experience. Full of one of a kind artworks by the Mecha Master Ethan S Brewerton, R.O.Y. forger Walter Ostlie, and various other collaborators.
Mecha Chaotic's Metabeings are categorized into several wildly …
Show more
Price Movement
Watch Mecha Chaotic: First Breach (Genesis) on Floor!
Market Stats
News
Get more Mecha Chaotic: First Breach (Genesis) news
Similar Collections