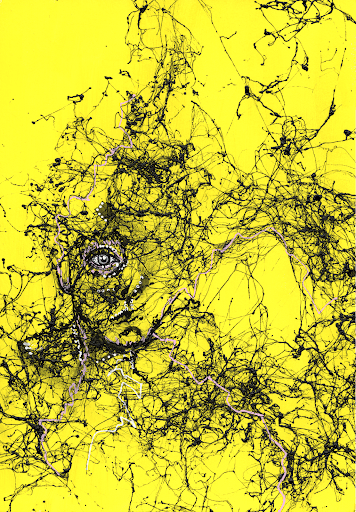 Meg Thorpe Genesis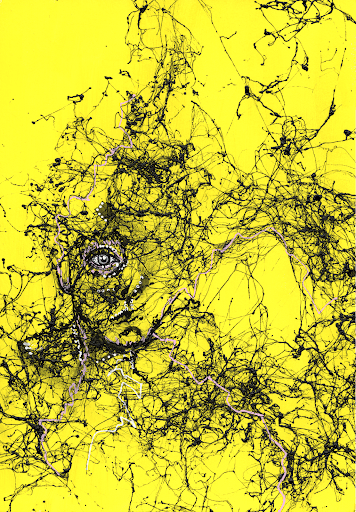 Meg Thorpe Genesis
I create how I feel when words fail me, Turning my physical art into digital work.
This collection has now been complete.
T&C for physical artwork:
Physical artworks are included only within the primary sale of the NFTs. Please claim within a week of buying. If its sold on the secondary ma…
Show more
Price Movement
Watch Meg Thorpe Genesis on Floor!
Market Stats
News
Get more Meg Thorpe Genesis news
Similar Collections