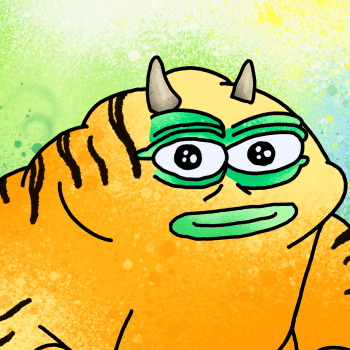 MegaToads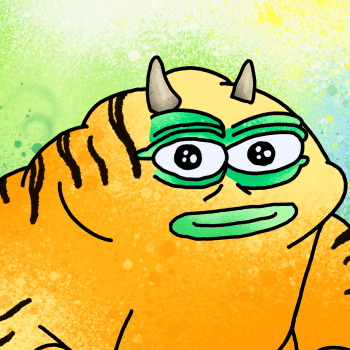 MegaToads
Chonky Boi, dem Toads is Thicc!!
You thought KingFrog was cool, what you know about MegaToads? Each MegaToad was deliciously curated by doing simple maths; 3 KingFrogs + 3 MelvinSnacks + $VOLT = 1 ChonkyBoi
A MegaToad grants you access to the Chonks community. And are a necessity for …
Show more
Price Movement
Watch MegaToads on Floor!
Market Stats
News
Get more MegaToads news
Similar Collections