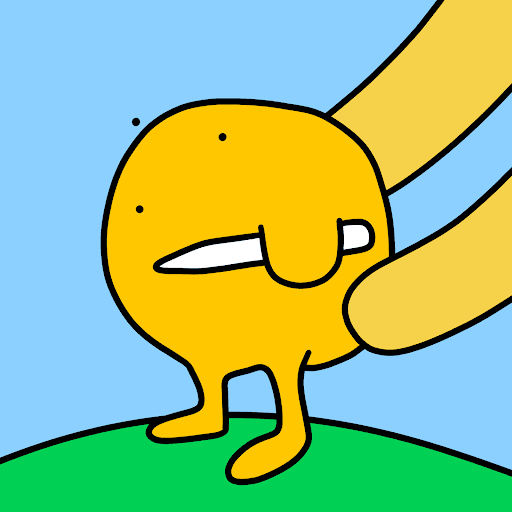 Mems, Voyage One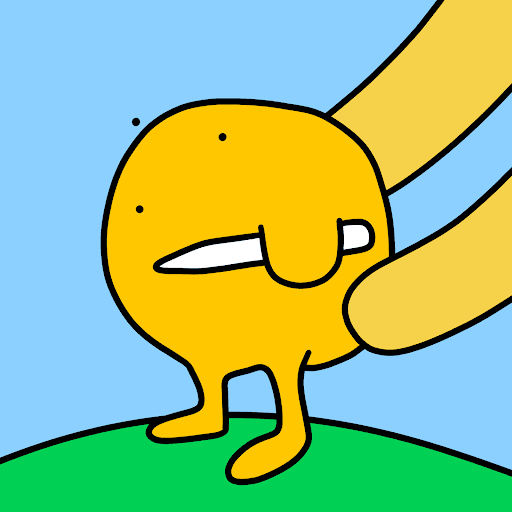 Mems, Voyage One
mems is an NFT project founded to promote the creation of new memories and inspire the world to foster a deeper relationship with their past & present. mems stands with artists and creators around the globe using NFTs + new tech to develop experiences with the world around us.
voyage one of the m…
Show more
Price Movement
Watch Mems, Voyage One on Floor!
Market Stats
News
Get more Mems, Voyage One news
Similar Collections